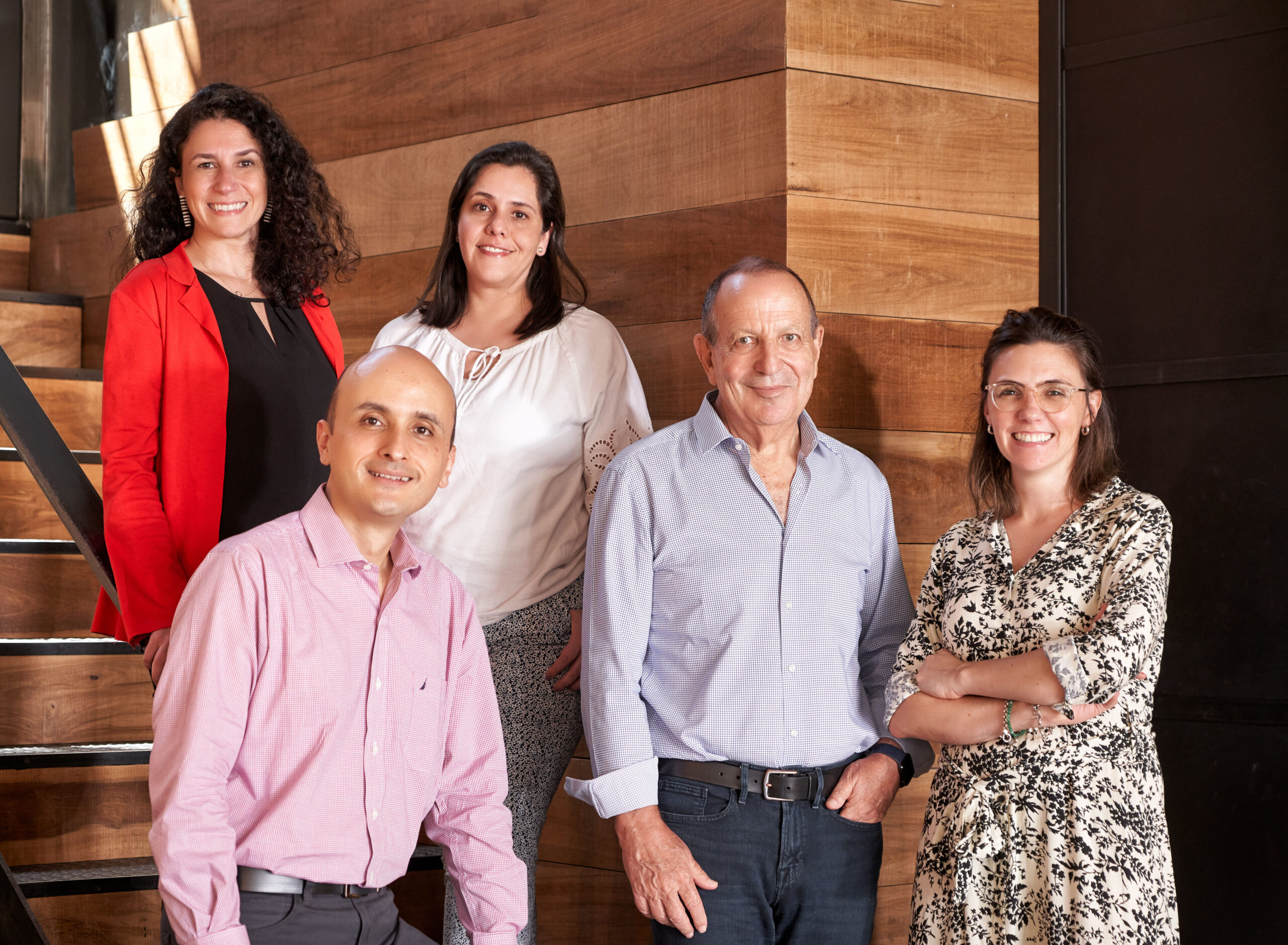 #regionalmeeting
First regional Quiddity meeting
Directors from Argentina, Brazil, Colombia and Mexico came together in Buenos Aires to continue strengthening Quiddity's work for 2023 and to further develop regional synergies. The main topics analyzed were teamwork, rethinking the company's differential and its positioning for listening. These pillars will continue to lead the way to ensure that Quiddity continues to grow.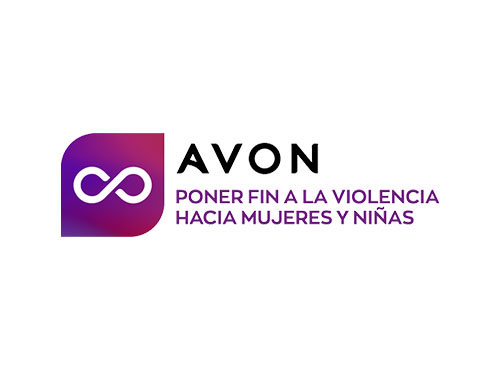 #genderviolence
Survey: What barriers do women who suffer from gender violence face?
Within the International Day for the Elimination of Violence against Women framework, Quiddity conducted a study for Avon and the Avon Foundation in Argentina, Colombia, Ecuador and Mexico regarding the barriers faced by women trying to escape from a situation of gender violence.
+ DATA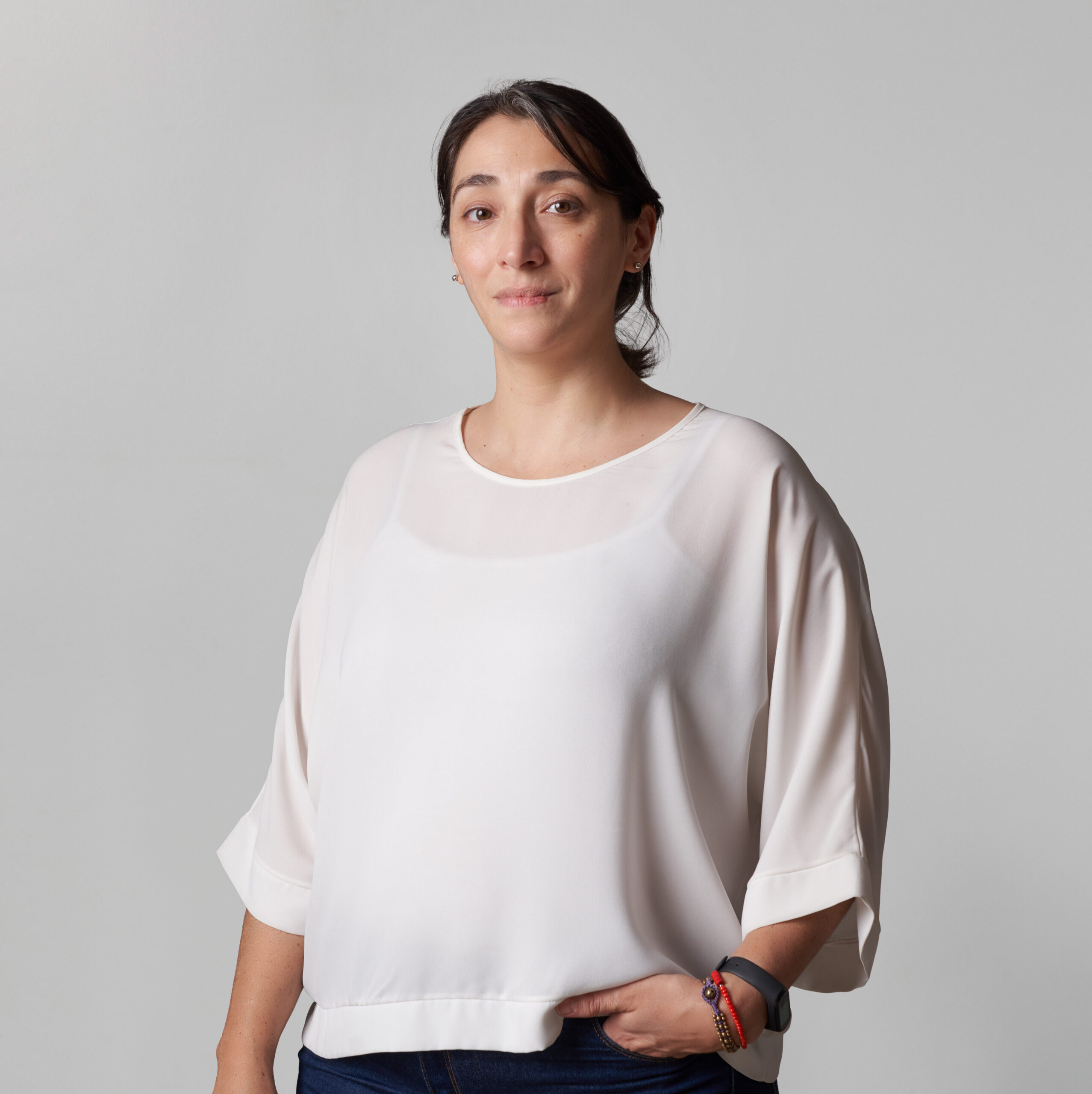 #team
Natalia Lombardi is joining the Quiddity team!
Natalia Lombardi has joined the Quiddity team as Filed Chief. Natalia has a Technical Degree in Administration and Management of Cultural Policies. She has more than ten years of experience in the research sector and worked as Field Chief and Project Manager at various market research companies.
Welcome!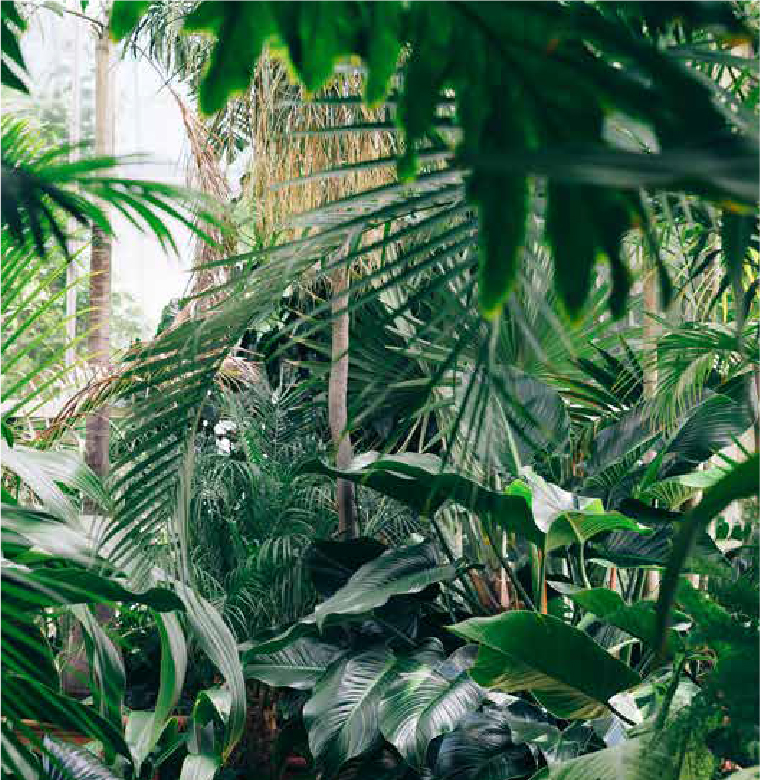 #environment
Study: Footprint on the planet
In a context where environmental issues are on the agenda of consumers, companies and governments, Quiddity carried out a survey to assess the level of importance assigned to individual and sustainable business practices associated with reducing the carbon footprint and its implications for brand perception and purchase decision in Argentina, Colombia and Mexico.
+ DATA