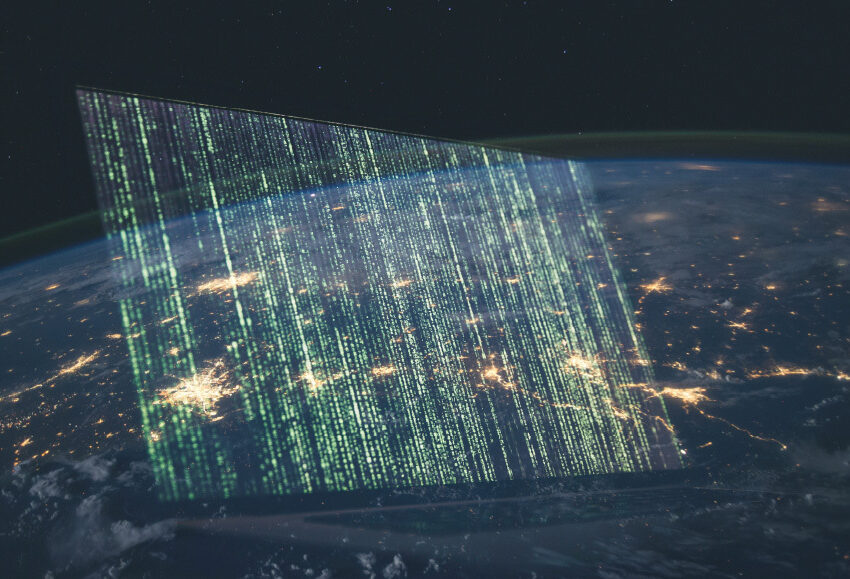 We feed on large volumes of data to help our clients make more efficient use of the information available.
To achieve this, we select, organize and evaluate data, transforming it into valuable information. This allows us to draw conclusions and support decision-making that may impact the different operational areas of the companies.
In times of infobesity, it is not always necessary to start research from scratch to find relevant insights. Most likely, the information already exists, and the difference is in the criteria with which it is analyzed.

Using the appropriate tools, we analyze, systematize and visualize data from secondary databases, specific information from our clients and available social media.