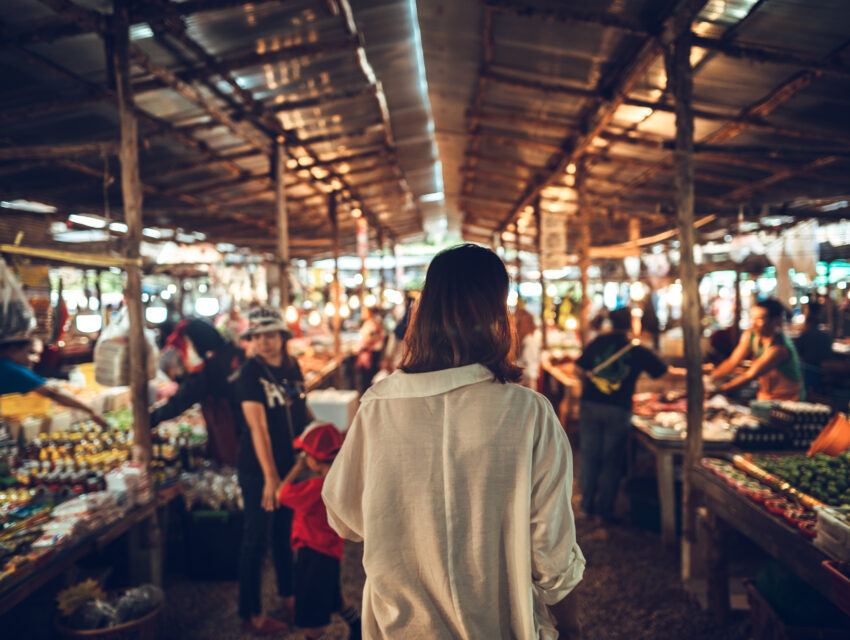 We work with our clients as a team to compile and analyze the necessary information to overcome business challenges and build brands that connect with consumers.
We provide tools to understand the context in which the market develops, finding new opportunities for each business and facilitating decision-making. Our team of experts accompanies the implementation of research and business plans and studies consumer profiles, market sizes and product potential, thereby generating valuable insights for building brands.
We leverage different methods and technologies to achieve efficiency in the quantitative, qualitative, and neuroscientific research processes necessary to reach actionable recommendations for companies and their products.