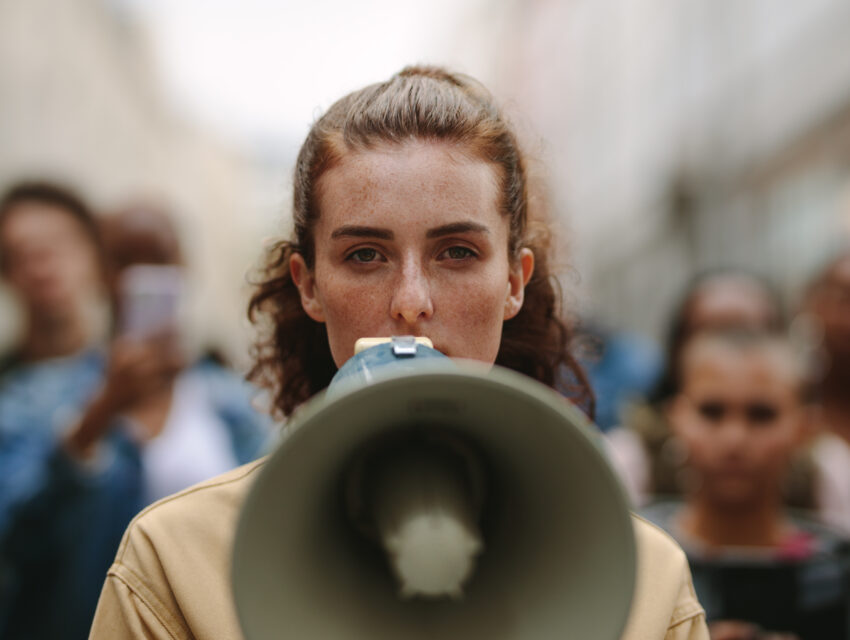 We measure feelings, expectations, assessments and opinions when dealing with large-scale projects, whether in the public or private sector.
Social research allows us to understand and analyze how citizens think, the way in which they build their vision of the world, their contradictions, and how narratives are created and reproduced in their social context in terms of political opinion, economic problems, health and cultural aspects, as well as perceptions of their lifestyle and trends.
We specialize in finding alternative ways to research, experiment and mobilize public opinion, to understand how it impacts the markets by connecting external sources, our own studies and information collected for specific research projects.